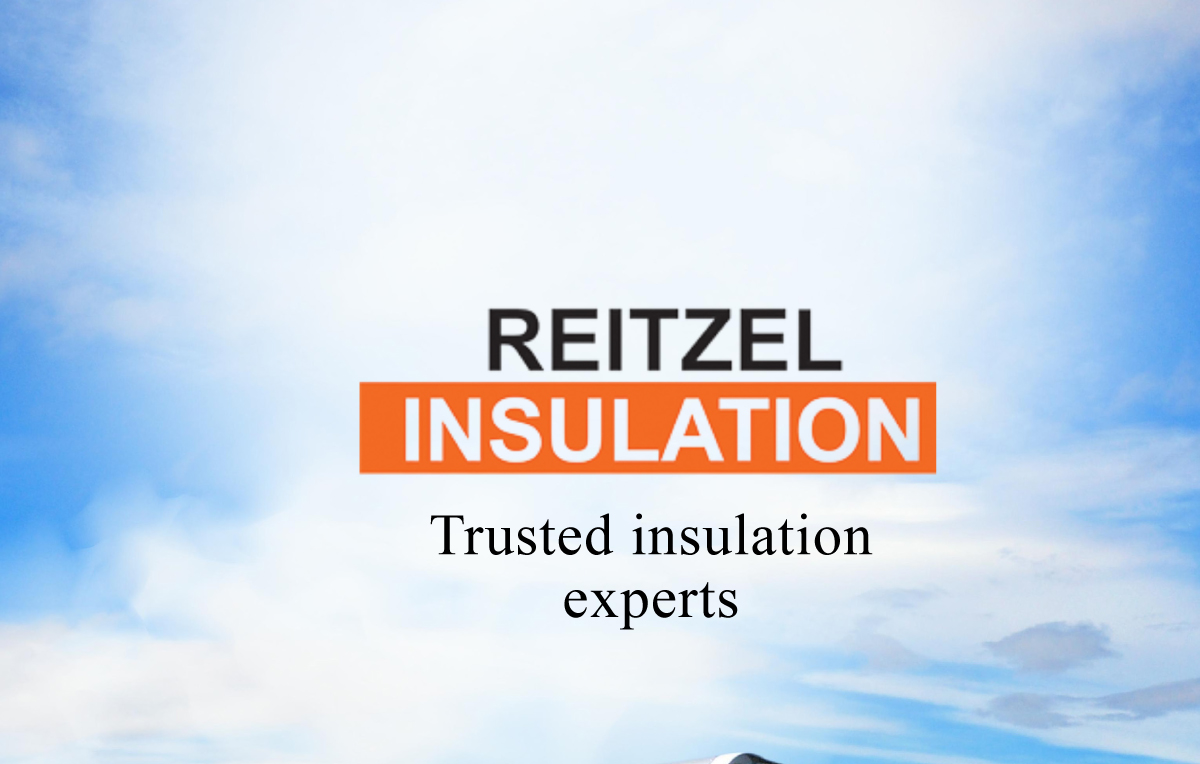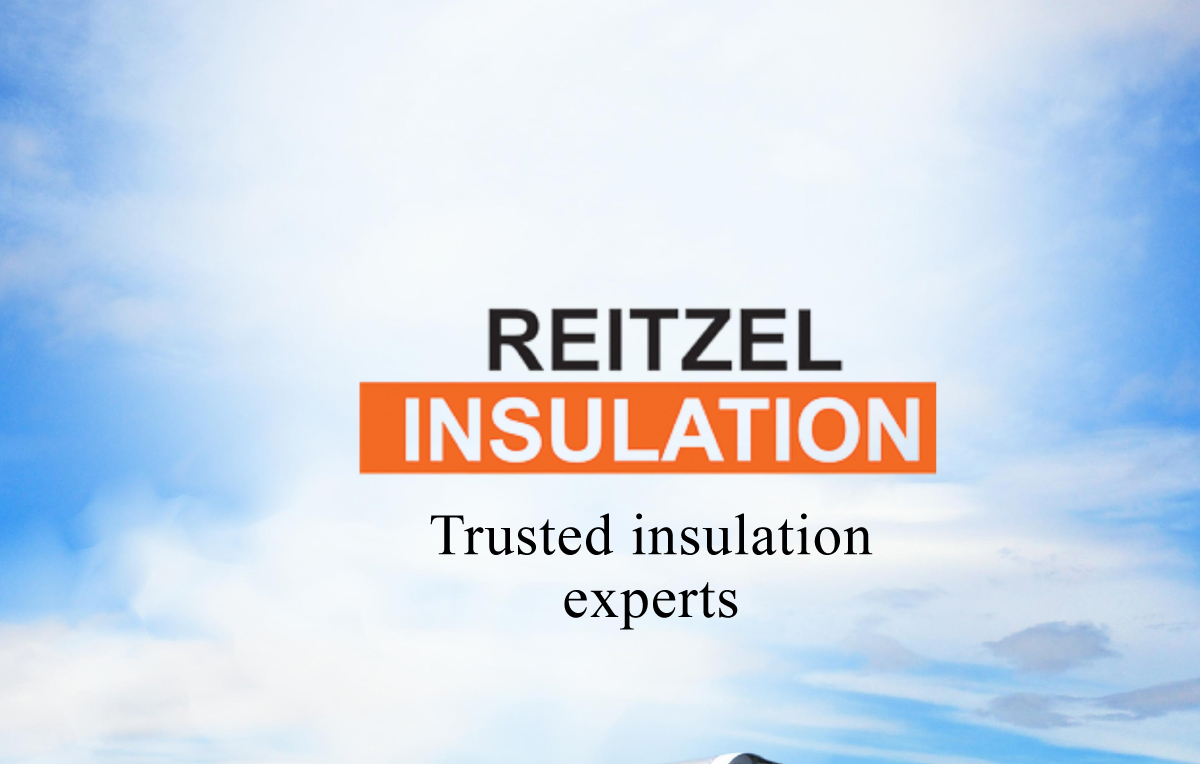 Click here to view the magazine.
Trusted insulation experts
Reitzel Insulation is a professional insulation contractor that offers quality spray foam and blown-in insulation in Kitchener-Waterloo and throughout Southern Ontario. They also provide expert insulation removal and fireproofing services. Since forming over 45 years ago, they have completed over 100,000 projects for clients including commercial contractors, agricultural contractors, homeowners, and new home builders. Over the years, their combination of personal customer service and premier quality has been rewarded with repeat clients, glowing customer testimonials, and industry awards.
"With Reitzel Insulation, clients don't have to worry," says Geoff Inglis, Assistant General Manager. "We have the expertise, tools and know-how to handle any and all types of jobs. Whether the project is a small attic or crawlspace or a complete custom home, we do them all with the same amount of pride and top-notch professionalism – and we always stand behind our work."
The history of Reitzel Insulation dates back to 1976, when the company was first founded by Dave George, a certified mason and someone who foresaw the importance of energy-efficient products before a lot of his peers. In the years since, the company has remained family-owned and operated, and is now run by Dave's sons, Lou and Jamie.
Geoff, for his part, joined the company almost 12 years ago, at first it was only meant to be a short term position. He quickly fell in love with the industry and the culture at Reitzel, which has in turn lead to him up sticking around. In his time there, he's seen the company evolve significantly. In particular, he's observed a massive leap in efficiency and technological innovation:
"We're on the cutting edge," he says. "The products we use are state-of-the-art. Our manufacturers keep coming out with products that more environmentally-friendly, and we've embraced that. We're really focusing on innovation and sustainability."
Today, Reitzel Insulation primarily works on residential renovations; though they also work on new homes as well as commercial projects. The size and value of their contracts can range greatly – they can do everything from smaller jobs valued as little $1,000 to bigger jobs valued over $200,000. If the job is local and makes sense for them, Geoff says "we can pretty much do anything."
According to Geoff, clients across that price spectrum tend to choose Reitzel Insulation for similar reasons – with one of the primary reasons being their excellent reputation in their community:
"We're a family-owned and operated company. We have family values and we take a lot of pride in what we do. We've been in our community for almost 50 years now. That means a lot to us."
In order to live up to that reputation, Geoff says they know they have to deliver quality:
"We make sure that all of our guys are certified, and we make sure that products that we use are certified. We make sure that every project we do is done to the highest standard. We make sure that anything that we do for a client, we wouldn't hesitate to do in our own families' homes."
Reitzel Insulation also combines that high quality of work with high quality customer service. As evidence of that high quality service, Geoff cites the fact that almost all of the company's work is generated through referral, word of mouth, and even repeat business – of which there is no better indicator of customer satisfaction.
"We have customers that we've been doing business with that go all the way back to the 80s," Geoff says. "We have other customers that go back 20 years. We have some really longstanding relationships."
The quality of Reitzel's service is further evidenced by their industry awards and accolades. In 2022, for example, they were recognized by 2022 Record Readers' Choice Awards, as voted on by residents of Waterloo Region. Reitzel Insulation won the 'Diamond' award in the 'Home/Home Improvement' category for 'Insulation Services.' For the past three years, they were also recognized by HomeStars with a 'Best of the Best Award,' which recognizes HomeStars-verified professionals who go above and beyond in integrity, customer service, and consistency.
Geoff credits those reviews and accolades to the company's commitment to self-improvement:
"Even in situations where something goes wrong, we want to make sure that our customers know that we care," he says. "After every job we send out a follow-up survey. We want to know what we did well and we want to know what we can do better."
Geoff further credits the positive feedback to the company's focus on quality control. As part of that focus, they require their installers to take before and after pictures of every site. Those pictures show what the job site was like when they got there and what it looks like when they're finished – and those pictures are almost always identical, as the company has rigorous project clean-up procedures.
"Our work is not finished until the project site has been returned to its original state," Geoff says.
At the end of a job, Reitzel Insulation also stands behind their work with a five year workmanship warranty. Geoff believes that gives clients a lot of comfort and peace of mind.
A family atmosphere
In addition to longstanding relationships with customers, Reitzel Insulation has also formed longstanding relationships with employees. Geoff personally is an example, as he's been there almost 12 years and has advanced from a entry level position to a management position. He describes the culture that's kept him around:
"There's good communication," he says. "We have company-paid benefits for all employees who have been here over a year. We do company events – in recent years we've done an annual golf tournament. When an employee has a child, everyone typically pitches in and we buy them diapers and wipes and that kind of thing."
"It's a family company, and we have a family atmosphere," he adds. "I think the guys here rightly feel like they are a part of something."
Geoff estimates that roughly half of Reitzel's team has been there for over 10 years. He also says the company has formed similarly long-lasting relationships with their suppliers and manufacturing partners:
"Our relationships with suppliers are great," he says. "We're in pretty frequent contact because we like to stay up-to-date. If there any new products coming or any changes happening we want to know about them right away."
Moving forward, the goal of Reitzel Insulation is to keep all those relationships strong – with suppliers, manufacturers, team members, and especially clients. On the strength of those relationships, they intend to grow – though not necessarily in terms of geography, as they've had a wider reach in the past but have since purposely chosen to contract locally in order to keep their service as personal and responsive as possible.
"We want to grow, but we want it be a growth that doesn't sacrifice the quality," Geoff explains. "We need to be able to provide the quality that our clients' expect. As long as we can do that, we'd be more than happy to expand, but the most important thing is we remain a leading company in our industry."
For much more on Reitzel Insulation, their services, their products, and to hear from their past clients – and to get in touch with Geoff and his team directly – visit https://reitzel.ca/