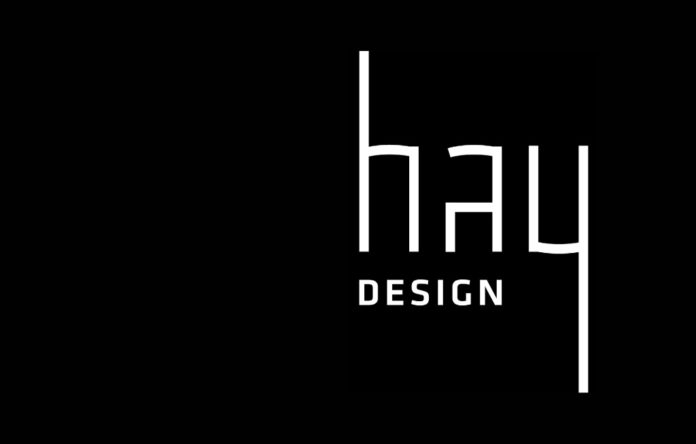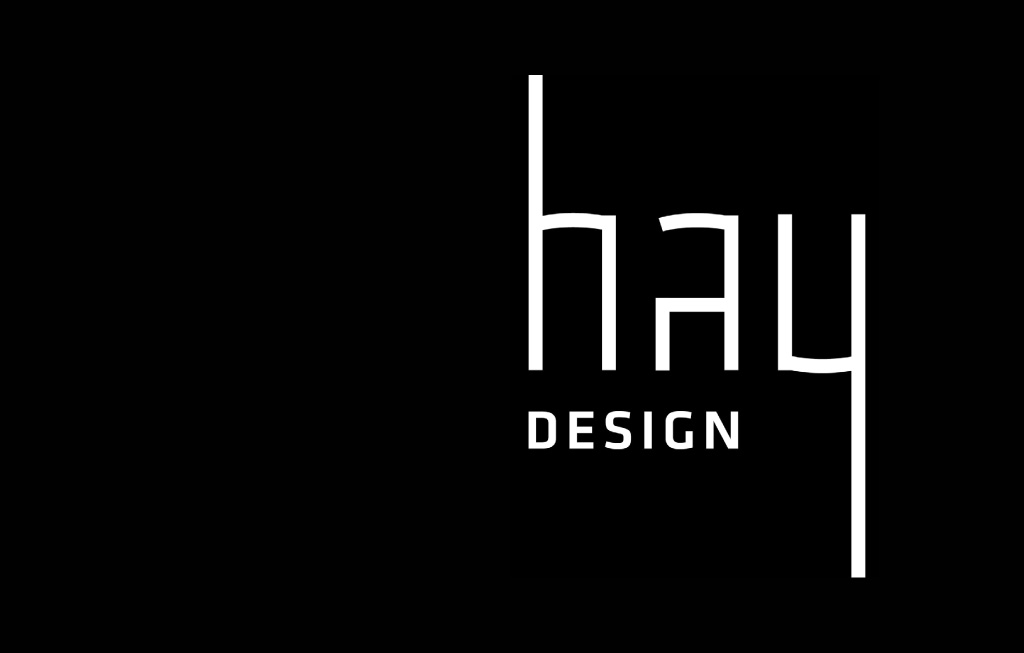 Transformative design
Hay Design, based out of Ottawa, is an interior design company that combines a passion for design with a passion for people. They believe that great design is about much more than appearance. To them, every interior space must support the people who use it, the activities performed there, and the image and goals of the organization. They believe that spaces that accomplish those objectives can be "transformative" for all stakeholders.
"No matter the nature of the space – office, industrial, retail, recreation, health care, restaurant and more – every interior environment needs to be functional, flexible, and future-focused," says Cathy Hay, the company's founder and president.
Cathy is a veteran of the interior design industry, having practiced for more than 30 years. Over the course of her career, she's served as a Registered Interior Designer, Project Manager, and Energy & Environmental Design Specialist. She's earned extensive experience in commercial and institutional interior design, as well as experience managing multi-disciplinary teams. In 2004, armed with that experience, she formed Hay Design. Her goal from the start was to take on a wide range of projects in a wide range of sectors.
In the years since, Hay Design has achieved that goal – over the course of their history, the company has designed a variety of spaces, including: medical offices, commercial offices, restaurants, stores, fitness centres, libraries, lobby spaces, student residences, and retirement living facilities.
Today, Hay Design has two locations, in Ottawa and Perth. In Ottawa, they focus mainly on their commercial and public work, while in Perth they focus mainly on residential. Perth is also home to a retail store, where they sell residential furniture and décor directly.
No matter where they are working, or on what kind of project, Cathy believes that Hay Design is set apart by their depth of capability. They can handle all phases of a project, from initial concept through to completion. Their services include project management, interior design, space planning, right through to construction administration and final move coordination.
"We have experience and knowledge of everything that is required to complete a project," Cathy says. "And we can do it on time, on schedule, and within the client's budget."
In addition to personally being a project manager, interior designer, and sustainable design consultant, Cathy is also now a realtor – which further sets the company apart on the residential side.
"I can look at what a client's investment is going to get them when reselling their house," she explains. "I can make sure they're not investing more than the market value."
The rest of Hay Design's team is similarly experienced and capable. Today, that team consists of approximately 10 people between both offices, and includes senior designers, intermediate-level designers, junior designers, architectural technologists, administrative assistants, and one retail manager. The senior members of that team have been in the industry for more than 30 years.
"We have such an amazing team," Cathy says. "Between everyone here, there's almost nothing we haven't seen or done before in interior design."
"And our team is empowered," she adds. "We give them a lot of opportunities, and a lot of independence. They have the ability to be creative and to try different things."
"I think that's why people enjoy working here," she says. "I think that's why we have such a good retention rate, and why some employees tell me that they're lifers."
Learning every day
According to Cathy, Hay Design is further set apart by their approach to customer service. Over the years, she says the vast majority of their work has come from referrals and repeat clients, and she credits that loyalty to their commitment to communication.
"It's all about communication," she says. "In both residential and commercial design, it's about communicating every single aspect of a project along the way to your clients. It's about making sure that there are no surprises; that they know what to expect. Every renovation has its hurdles and challenges. Preparing clients for that is really important."
On the commercial side, especially, the majority of Hay Design's clients are repeat ones. They have worked with many of the same building owners for more than 15 years.
"We understand the way they want their projects to work," Cathy says. "Our project management skills and abilities help with that."
Cathy explains that Hay Design approaches every project with the same diligence, no matter how large or small. They begin with a process of research and study to ensure they have a thorough understanding of the requirements. That includes soliciting a lot of input from all the stakeholders of the project – including the users, other employees, senior management, and the project team – and infusing that input into the design. They also consider other factors, including environmental sensitivity, adaptability, and longevity.
When administrating a project, Hay Design also always releases a project schedule. That schedule plans out every benchmark that has to be met, from start-to-finish, in order to ensure that the project is completed on time.
The company's relationships with their industry partners are also vital. Over the years, they have formed close ties with a select group of suppliers and contractors, and Cathy credits those relationships for keeping her up-to-date on the latest advances in the industry.
"We depend on our suppliers," she says. "They teach us what's new on the market. They keep us informed on new technology and also how to use it. We regularly host suppliers and providers for seminars and workshops."
"Working with contractors is also really important," she adds. "I learn from contractors every day. We know there's a big difference between designing something on a computer and implementing it on site. We learn a lot from our trades. They bring a lot of value to the table."
Always growing
Currently, Hay Design is living up to their founding mission and working on a diverse array of projects, including multiple additions to waterfront residences, multiple lobby spaces for condos, a real estate office, a law office, a chiropractor office, and a retirement home. In the future, they want to maintain that variety.
"We want to create different designs, we don't always want to do the same thing," Cathy explains.
"We look for jobs where we can work with all the elements, where we can incorporate sustainability, where we can incorporate new technology – while making sure the client's requirements are always being met."
"Client satisfaction is definitely the most important thing," she says. "If the client is happy, that's how we know we've been successful."
Moving forward, Hay Design's main goal is to continue achieving that satisfaction. At the same time, they want to continue adapting as a company and staying up-to-date with technology. For example, post-pandemic, they believe that automation will be playing a larger role in their work.
"Voice activated devices, automated light controls – technology that will allow people to walk through spaces without touching items," Cathy says. "That's going to be very important in the future. We're going to be on top of that. We're not going to be left behind."
Lastly, Hay Design wants to continue growing. Cathy says the firm has been getting "busier and busier," even amidst the pandemic, and she expects that to continue.
"We're always growing, and we're always looking for qualified interior designers to add to the team," she says. "As long as we keep providing exceptional service, I believe the sky's the limit."
For more on Hay Design, their depth of service, their past projects, and their team of professionals – and to get in touch with that team – visit https://haydesign.ca/