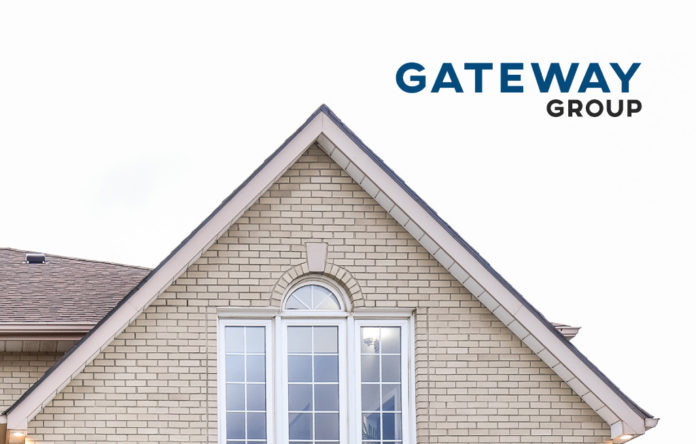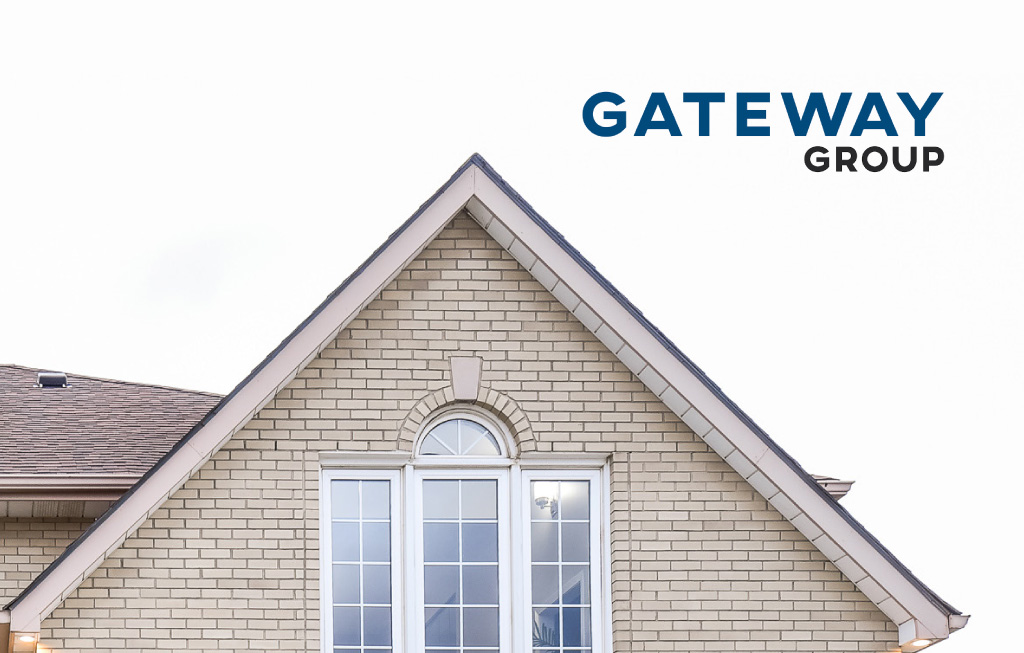 Building for your happiness
Gateway Group is a real estate development and construction company based in Hamilton, Ontario. Led by founder Charles Wah, Gateway has enjoyed considerable success since forming in 2014, and they have exciting plans for the future. Their growth has been powered by Charles' strategic vision, the close partnerships he has formed with his project partners, and the quality of homes they have delivered.
Charles has a reputation as a passionate and accomplished entrepreneur and land developer. He has been recognized as one of Hamilton's 'Top 40 Under 40' by Business Link Media Group, he's a winner of the 'Rising Star of the Year Award' by Canadian Real Estate Wealth Magazine, and he has been named 'Innovator Investor of the Year' by the Real Estate Investment Network (REIN). Charles is also a popular speaker on land development, and he proudly serves on the Board of Directors for the West End Home Builders' Association (WEHBA).
Charles' first acquisition was a 10-and-a-half acre lot in Ancaster. He beat out significant competition for the lot and even negotiated a vendor take back mortgage with the vendor by sharing his vision for the lot and community as a proud Hamiltonian born and raised.
At the time, Charles recognized that he had a valuable asset but no experience with construction, so he reached out to various builders. He knew that if he could present the opportunity to the right builder, he could partner with them and learn from them.
Ultimately, he partnered with LIV Communities and worked directly with their land development department for the duration of the project. He was determined to absorb as much of their knowledge and experience as he possibly could.
"They really mentored me and taught me a lot about land development," Charles says.
Charles and LIV's first project together, on that original site, was approved for 45 town homes. Almost immediately after, they teamed up again on an even larger project. Together they acquired three more parcels with vendor-take backs, where they proposed an additional 117 town homes. Charles' career in development was well and truly under way.
Charles ended up selling those projects to LIV Communities after obtaining approvals and before construction, but the experience made him realize that he wanted to run his own development from start to finish.
"I want to be the developer and builder," he says. "So what I did was get into small-scale infill developments."
Gateway Group buys oversized lots within existing urban boundaries, which they subsequently sever into multiple parcels. Within those parcels, they specialize in constructing homes that provide a modern lifestyle for homeowners wanting a meaningful connection to their established local community while living in a contemporary residence. According to Charles, the company's success in that niche is attributable to their versatility, their ability to deliver semi-custom homes at "cookie-cutter" production prices.
These days, a popular build that is attractive to younger couples who need a 'mortgage helper' are Gateway's homes with finished basement suites that are completely separate. This is where the homeowner lives upstairs and they rent out the basement suite to help with their costs.
"Affordability is a really big issue right now, especially for the younger generation," Charles says. "So we're finding a lot of millennials are looking for these types of homes."
The same set-up also appeals to blended families, he adds.
"Sometimes it is families living with their in-laws, and the in-laws are living in the separate unit, and both units have privacy," he explains. "That's a major factor that differentiates us. We offer that option. Most builders don't, they leave the basement unfinished. Many of our basements have nine-foot ceilings. They don't even feel like basements."
Building relationships
From the moment they started building, Gateway Group was backed by decades of construction experience and knowledge. Many of their early trades – who they still work with today – were referred by LIV Communities, who had vetted them over the years. Charles has also partnered with an experienced construction manager who has a large network within the industry.
"He will look over the workmanship to ensure everything is built to our standards, and to the standards our buyers would expect," Charles says. "If there's ever a problem, he will make sure it's corrected properly."
"We invest a lot of time, effort, and attention to detail into each and every home," he says. "That's why our level of finishes are often higher quality than you would see from a typical production builder."
Gateway focuses on building relationships with their clients. As a result, they are able to understand them better and incorporate personal features into their designs.
"We go above and beyond with our communication," Charles says. "We follow up regularly and ask for feedback on their home. If they are coming from out of town, we will give them a rundown of the area. Tell them about local schools, hospitals, restaurants. We view ourselves as a part of our client's team."
Looking forward
Gateway is currently building two semi-detached homes in St. Catharines – the kind the company is known for, with "basement suites that don't feel like basements" – and they have several more developments in the approval stages.
Some upcoming developments are of similar scale and should be ready for construction in six-months-to-a-year. Others are larger, as the company is looking to expand beyond the small-scale infills that have historically been their bread and butter. For example, they recently obtained approval for a six-storey student residence in Hamilton, near McMaster. Charles anticipates that taking a few years to come to fruition.
In general, Charles says his goal is to "continue growing the company to take on larger projects and help more people."
"That's the most fulfilling part of what we do," he concludes. "It's seeing people move into their home and fall in love with it. We love that and we want to do it more."

For more information on Gateway Group and their projects, visit https://www.gatewaygroup.ca/
To follow them on social media, visit https://www.instagram.com/gatewaygroupca/ and https://www.facebook.com/gatewaygroupca/