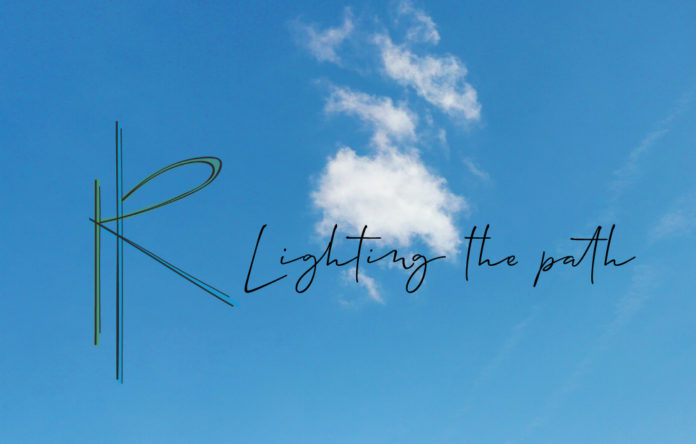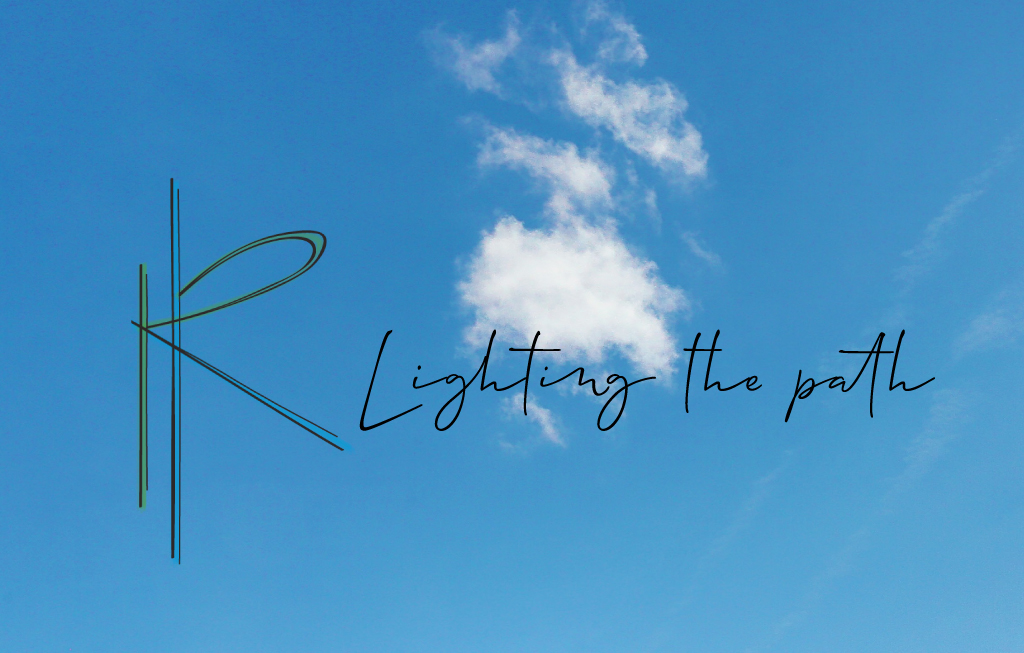 Lighting the path
Uprise Design & Drafting is a design firm that specializes in custom homes. Led by husband-and-wife team Steven and Jenna Ulliac, they specialize in designing homes that capture the imaginations of their client. They take pride in producing spaces that are both beautiful and functional, and that meet the specific needs and requirements of their client and their lifestyle, and also their site and their neighbourhood. Their goal with every design is a finished product that "delights" everyone involved, starting with Steven and Jenna.
Prior to teaming up, Steve and Jenna both graduated from the British Columbia Institute of Technology (BCIT). They started the firm almost immediately after, in 2011. In the beginning, they did mainly commercial work while they built their reputation and established their bona fides. A couple years in, they were given the opportunity to design a custom home in Lakestone, a prestigious master planned community on Okanagan Lake. That job led to another in the area, and another after that, and Uprise grew quickly in size and prestige.
"We've carried that momentum forward to where we are now," Steve says.
From the start, Steve says the goal was to do the kind of high-end, award-worthy homes they were doing now. In fact, he says both he and Jenna have been dreaming of designing homes from a young age. As early as 4th grade, he remembers studying house plans and coming up with his own elaborate plans on graph paper.
Today, with Uprise Design & Drafting, Steve is more than realizing his childhood dream. The firm's projects can range in value, but many are valued at $2 million or more. They are all different, but their commonalities include challenging sites, unique design elements, and discerning clients.
According to Steve, those discerning clients, with their interesting projects, are first drawn to Uprise by the firm's creativity:
"And that creativity is showcased in our results," he says. "A lot of our clients choose us because they've seen our work. They've seen it in person, or they've looked at our website, and they love our final products."
Once clients engage with Uprise, they also fall in love with their process, Steve adds. He says that process "starts with a lot of information gathering" – in particular, information about the site.
"The site is so integral to the design," he says. "Each house should be designed to the natural advantages of the site. It should respond to the pattern of the sun, wind direction, and views. We live by the light and the shadows of the changing day. No professional should ever agree to designing a custom home without standing on the lot."
"So we go to the site, we fall in love with it the same way our clients do," he continues. "From there, we start to identify the opportunities and the possible challenges. The Okanagan is rarely flat, so a topographic survey modelled into our software is one of our starting points."
"That begins to light the path," he says. "There can be a lot of fog in the home design process – especially for clients who are doing it for the first time, or who are coming from out of town and not used to our unique building conditions. We try to clear that fog with good information and illuminate the path forward."
Steve and Jenna also try to spend a lot of time with the client, so that their finished design best accommodate their priorities, wishes, and personality. To that end, they conduct detailed interviews, and they encourage the client to contribute their own thoughts, dreams, and visions. Even when clients give them carte blanche – and a lot do, because of how much they like the firm's previous work – Steve and Jenna use their experience and intuition to create something inspired by them, that they are confident they will respond to.
"I think that's something we're really good at, and something we work really hard at," Steve says. "We have a really good feel for our clients and the direction they want to go in."
At the same time, they don't push forward without the client's affirmation – and they earn that affirmation by bolstering the 2D work with 3D modelling, which Steve believes is vitally important.
"We used to present essentially 2D, but that leaves so much to be desired," he says. "It certainly tells you something about the house, but it's very abstract. Plans are really meant for the people in the building chain."
"We want the client to be inspired by what they see," he adds. "That's what happens when we present a 3D virtual model. That lets them look around their new home in real time. That lets them be on their deck. That brings a project to life. Now there's very little mystery about what's happening. The client gets excited, they buy in."
"So that helps us, it helps the client – and it even helps the builders," Steve continues. "We're finding that builders are using the virtual models on site. They are using them to explain the vision to the trades. Because of that, what we're seeing is there are less mistakes, there is better realization of the dream. When we go to site and look at the finished product, it looks exactly like the model. Everyone's expectations are met or exceeded."
"And that's something we focus on," he says. "We want to produce results that exceed expectations."
Designs that delight
Over the years, Uprise's expectation-exceeding designs have been repeatedly recognized by industry bodies. In 2016, at the Canadian Home Builders' Association (CHBA) Okanagan Housing Awards – then known as the Tommie Awards – the firm won a Gold Award. In 2017, they followed it up with a Silver prize. In the years since, they have been listed as project partners of winners numerous categories. In 2020 alone, they were partners on four different award-winning homes, which won six different categories.
The firm's 2020 award-winning projects include three homes built by Sunterra Custom Homes, called 'Granite Road,' 'The View,' and 'Glass Box.'
Glass Box won the CHBA Okanagan category for 'Excellence in Single Family Detached Home $500,000 to $750,000.' The View won 'Excellence in Master Suite Design (New Home).' Granite Road was the most recognized, with wins for 'Excellence in Kitchen Design (New Home) $70,000 & Over,' 'Excellence in Outdoor Living – New or Renovation,' and 'Excellence in Single Family Detached Home $1.5 million to $2 million.'
Finally, Uprise was also a project partner of award-winning Gibson Contracting, on a project called 'Black Mountain Modern,' which won 'Excellence in Single Family Detached Home $2 million to $3 million'
Those industry awards are not the only reflection of Uprise's success, however – the firm has also been consistently recognised by their customers, in the form of glowing reviews, and referrals to friends and families. For example, the firm has done quite a lot work in the Lakestone community, where they got their start – and where Steve and Jenna now live.
"I would say we've designed maybe 30 per cent of our neighbours' homes," Steve says. "We've developed some great relationships that we still maintain today."
Moving forward, Steve says they want to continue building those kinds of relationships, in Lakestone and beyond. To date, Uprise has had designs built in British Columbia, Alberta, Hawaii, and Mexico, and they are always open to new places.
Uprise is also open to working with new clients – including the kind of clients that are not comfortable going through the whole custom design process, but that who still want to enjoy an Uprise-quality home. To accommodate that demographic, Steve and Jenna have launched a new division called 'Uprise House Plans,' which is an online store offering a collection of pre-designed contemporary plans. They currently have roughly 30 designs in that catalogue. Steve says the response so far has been extremely enthusiastic, and he expects that division to grow at a rapid pace.
On the custom-design side of the business, meanwhile, Steve says that growth is less of a priority – if anything, he says they will aim slow down a bit, so that they can spend even more time with clients.
"We want to focus on the projects that take a little bit more time, where we can engage with the clients on more and more details," he says.
No matter what they are working on, however, or who they are working for, Steve concludes that Uprise's goal will always remain the same. They will always aim to produce designs that "absolutely delight everyone – including us, the client, and the community at large."
For more on Uprise Design & Drafting, their range of services, and their past projects– and to get in touch with Steven and Jenna – visit https://www.uprisedesigndrafting.com/For their purchasable plans, visit https://www.uprisehouseplans.com/