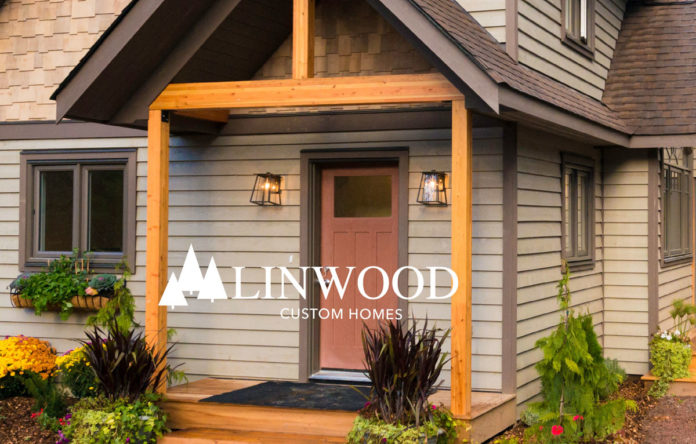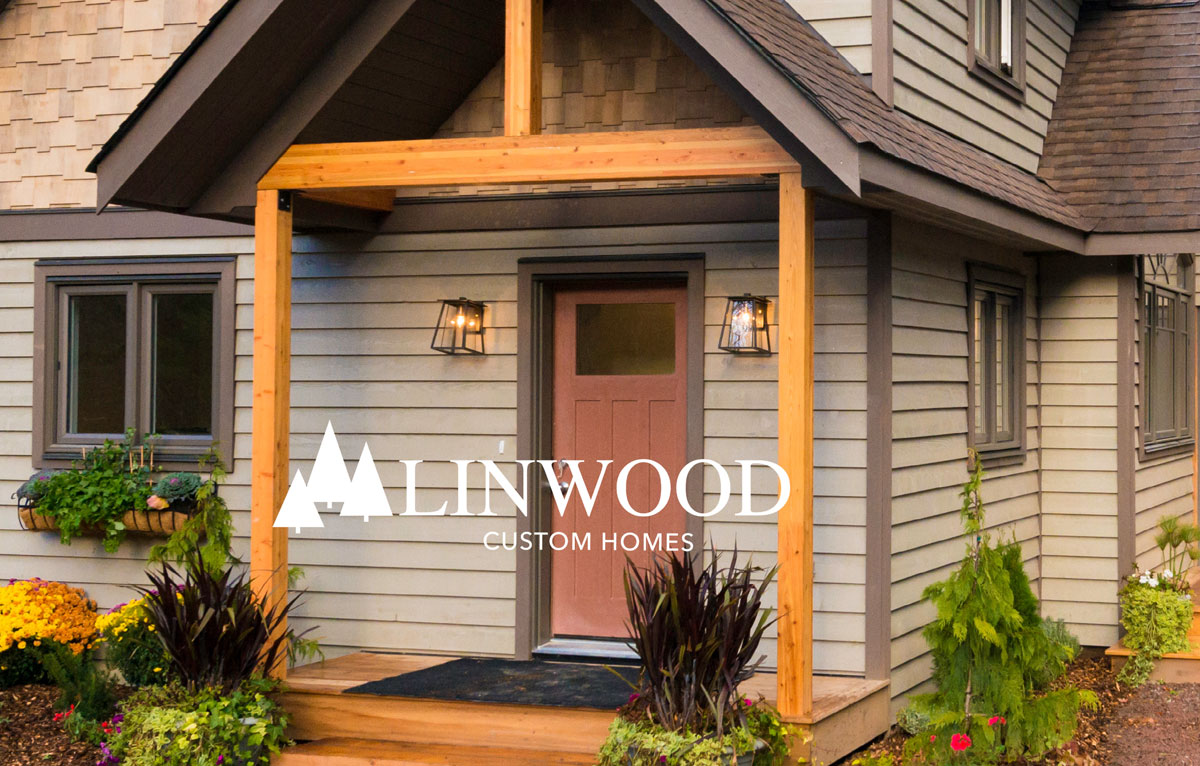 The best in Canada
Linwood Custom Homes is a longstanding and highly-acclaimed designer and builder – and the provider of the fastest, easiest, safest, and most cost-effective way of creating a new home. With their house plans and custom home packages, they save their clients save valuable money and time, while still delivering exceptional and individual products. Their proven process has resulted in glowing testimonials, repeat customers, and an always-growing list of industry award victories.
Most recently, the company's excellence was recognised several times over by the Canadian Home Builders' Association (CHBA). At their 2019 National Awards for Housing Excellence, Linwood was awarded the prize for 'DETACHED HOMES – Production | Under 1,800 square feet,' for a home called "The Cavendish." In addition, the company was a finalist in the category for 'DETACHED HOMES – Production | Over 3,000 square feet' for a home in Buckhorn, called "The Antler Trail."
That recognition came during a particularly competitive year, according to CHBA CEO Kevin Lee. There were over 700 entries submitted by CHBA members across the country, and in announcing the finalists, Lee said that "feedback from the judges was that the calibre of entries this year was especially high," and that the nominees "truly represent the best in Canada."
Later, when announcing the winners, CHBA outgoing president Nathan Stone agreed with the sentiment. He commented that "as a homebuilder, I am tremendously impressed by the quality, design, and innovation that this year's award winners represent."
"Our 2019 award finalists and winners are leaders in our industry, and we are all very proud of what they have achieved in showcasing our industry," he added. "They certainly represent the best-of-the-best."
Craig McFarlane, Vice President of Retail Sales at Linwood Custom Homes, has been a finalist in the National Awards over 25 times in the last 10 years, and is a four-time winner. He says the comments are gratifying, and the awards themselves are highly valued.
"Those national awards are big for us," he says. "They make us think more when we're designing. They encourage us to add features that are unique, that are eye-catching, and that are more energy-efficient. We know that judges are going to be looking at these homes in a year or two years, so that raises our awareness to a new level."
"We share that vision with our clients," he adds. "They love that. They love the idea that their design will be recognised at the Canadian level."
"And at Linwood, we respect our client's need to be part of the process," he explains. "They have a lot of input in the design and build. They take a lot of pride in their homes. So the award's not just recognition for us – it's recognition for them too."
This year's award-winning home – 'The Cavendish' – is located in Kawarthas, and was designed and built for the Princess Margaret Hospital lottery in Toronto.
Craig takes a lot of pride in that project specifically. Not only did he personally identify the property and design the building, but the builder was his son, Brad McFarlane – and the project was the first Brad completed under his own construction company.
Craig credits the award, primarily, to Brad's uncompromising dedication to getting the job done.
"He was dialled in on that job from the beginning," he says. "He was starting a new company and putting a team together, and right from the start some of his guys got sick. When I went out to check on things the first time, he was out there alone, building the house by himself. He had no fear – if he had to build it by himself, he would."
Craig also credits the material package from Linwood, which lived up to the company's usual high standards of quality. Still, though, he says that would have been for nothing if Brad wasn't on his game.
"Brad's attention to detail, along with the accuracy of the material package of Linwood, made for a great combination," he says.
"I've always said that the lumber package and the finishing package, the windows and doors, it could all be the best in the world – and I feel like we do offer that – but if you don't have the right person and team to assemble it, then you have nothing."
Beyond the quality of the workmanship, Craig also credits the award to the functionality of the design, plus the environmental sustainability of the finished product.
Sustainability, in particular, was a point of emphasis for the CHBA judges. To meet those requirements, Craig specified the home to have triple-glazed windows, for example, as well as a rafter room system with lots of room for added insulation to reduce the need for heating and cooling. The building materials were also largely collected from renewable sources.
Putting the customer first
Prior to joining Linwood Custom Homes, Craig was a custom home builder in Ontario. He got to know the brand while putting together some of their homes for clients, and he fell in love with the product. He formed a relationship with their Ontario Sales Manager, who started offering him more and more work, to the point where they eventually approached him with the opportunity to become a full-time employee. That was roughly 30 years ago.
The history of Linwood Custom Homes, meanwhile, dates back more than 50 years. Over the years, they have developed a specialty for delivering "non-city homes," typically on rural properties, or properties with waterfronts or mountain views. They have become known for their post-and-beam construction and open concept designs. They have also become known for pre-cutting their framing materials and prefabricating their wall panels from their facility outside of Vancouver. This custom manufacturing technique has allowed their builders to work faster, and produce less costly waste.
"Our homes go up quickly, and they save our clients some money," Craig puts it simply.
Linwood has also become known for their being a relatively large company, but with the culture of a smaller one. Craig says their team of designers, support people, sales staff, dealers, and independent builders are all very "tight knit," and most are longstanding. The majority, he says, have been with the business for "many, many years."
The Linwood team, at all levels – from President Bill Mascott on down – also share a commitment to the client.
"We all put the customer first," Craig says. "A lot of our competitors will 'Sell the shell, and then run like hell.' A lot have gone out of business doing that, but some are still out there."
"We don't do that," he says. "We care deeply about all our clients. We make them part of the process. We go A to Z with them. We build friendships with them."
Moving forward, Craig says that customer-first philosophy will always remain at the centre of Linwood Custom Homes, no matter how big they get and no matter what kind of homes they are building.
Craig also says that the company will continue to win and be nominated for awards. Mostly, they will do that at the national level, which is now their focus – in years past they won so much at the local region that Craig says it got embarrassing.
"This year, I'm potentially entering 10 awards at the national level, which will be the most I've ever entered," he says. "I might have put in seven once before. But this year I'm finishing a number of larger scale homes with some different and exciting designs. Some are more modern, some are more traditional, but they're all very specific and unique."
"I'm challenging myself to create new and more fascinating designs and products," he concludes. "I want to be up there among the best in Canada. That's what I want to be known for, and Linwood to be known for."
For more on Linwood Custom Homes – including more on their designs and plans, their home packages and house kits, and their history of award victories – visit http://www.linwoodhomes.com/