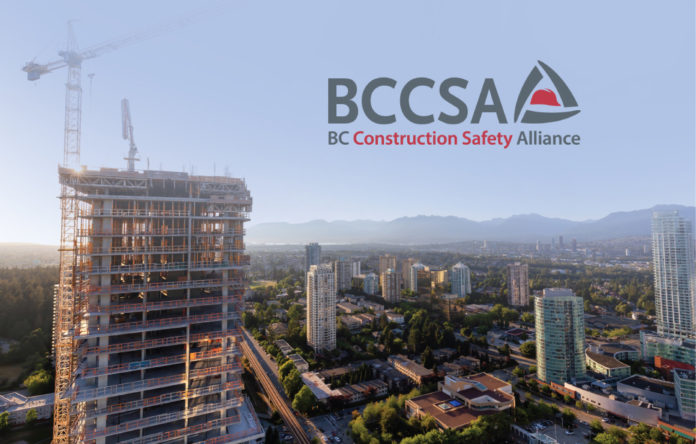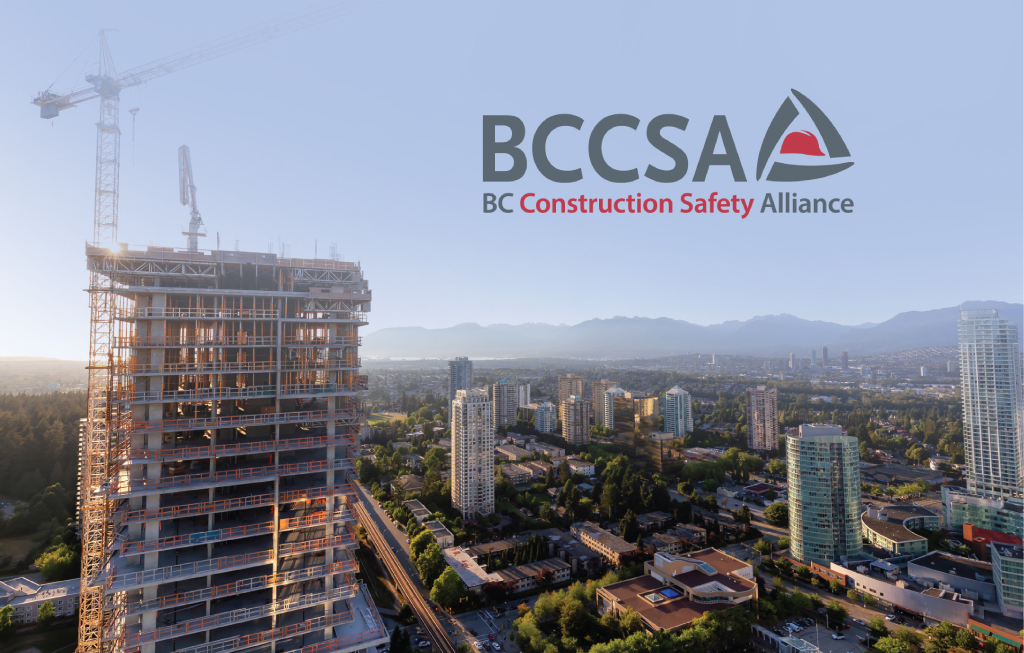 Making safety simpler
The BC Construction Safety Alliance (BCCSA) is a not-profit organization serving British Columbia's construction sector, with a mandate to engage employers and employees and assist them in making construction safe. Today, that means providing health and safety services to over 52,000 companies employing over 220,000 workers. Those services are all compliant with WorkSafeBC requirements and emphasize straightforward and practical assistance to help contractors meet their health and safety requirements.
BCCSA's current slate of services includes best-in-safety programs, no-cost safety training, consultation services, and other tools and resources. All of the items in the Alliance's offering are valuable and sought-after, but among the most sought-after is the Certificate of Recognition (COR®) program – a voluntary incentive program that recognizes companies who develop and implement health and safety systems that meet an industry standard. That program rewards those employers who take a "strategic vision to workplace safety," and those who are "committed to reducing both the human and financial costs of workplace injuries," according to Vernita Hsu, Director of COR® & Injury Management.
COR® certification is offered by WorkSafeBC and delivered through 'Certifying Partners,' with the BCCSA being the certifying partner for employers in the construction industry. All employers that are registered through WorkSafeBC are eligible to participate in the COR® Program, and all companies in the construction sector are automatically eligible to participate in BCCSA's COR® program. (Companies outside the construction industry that are interested in pursuing a BCCSA COR® should first search for the Certifying Partner that services their industry before submitting an application for review.)
Although available to other industries now, the COR® program actually has its origins in construction – it found its genesis in the construction sector in Alberta, and was first made available to BC employers in 2002 as a pilot program for the construction sector. Back then, Hsu says the sector saw an opportunity to bring a "made for construction" safety audit/certification program to the province in an effort to decrease the human and financial loss associated with workplace injury and disease.
Since then, the program has been continuously honed and refined, and that effort has paid dividends. In BC, there is now empirical evidence that COR® certified employers exhibit reduced injuries and therefore improved safety outcomes.
"COR® has been and will continue to be an effective and respected initiative for our industry as it works to reduce injuries – most significantly, serious injuries," Hsu says.
"We know the current audit tool produces empirically proven positive safety outcomes. Any program that can help construction employers in decreasing financial and human losses associated with workplace injury is a success for the industry we serve."
Currently, approximately 33 per cent of all workers in BC's construction sector work for COR® certified companies. The BCCSA has seen that number increase demonstrably in recent years – since 2010, for example, there has been almost double the number of participants. Hsu credits that participation, in part, to the fact that more general contractors and owners are making it preferential for bidding purposes, and in some cases they are making it a pre-requisite. She also credits its proven efficacy.
"Our sense at the BCCSA is that COR® demand will continue to grow – particularly, as mentioned, because the program has been empirically proven to reduce injuries," she says. "There is no other person, product or system that can claim that."

This spotlight is continued in our next issue. For more on the BC Construction Safety Alliance and the COR® Program, its many advantages, and what goes into obtaining certification – along with some spotlights on some COR® certified companies – check out our next issue.
Also, for more on the BCCSA and their other services, designations, and resources, visit https://www.bccsa.ca/