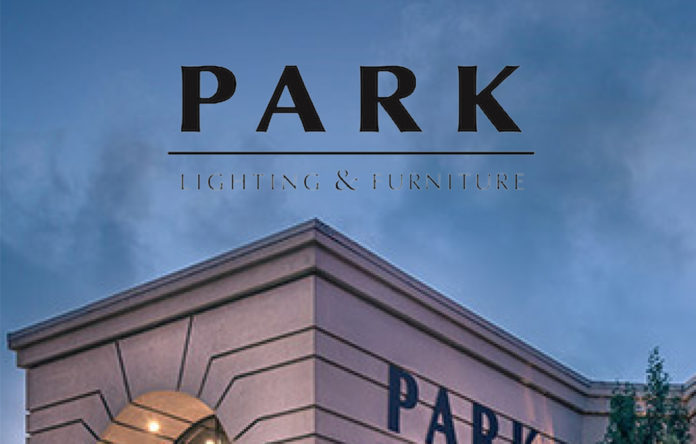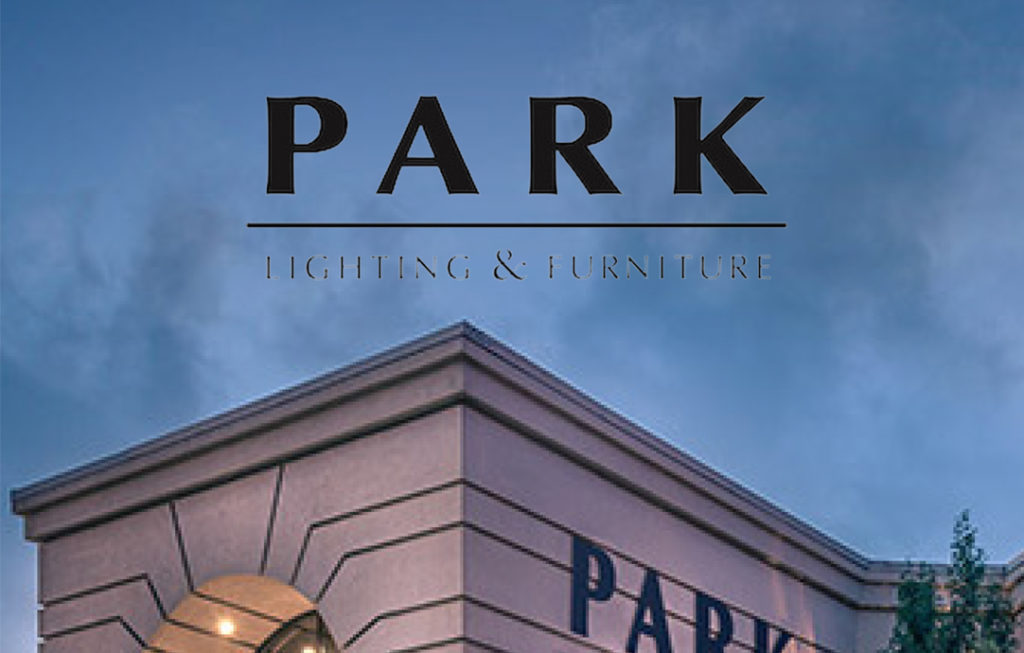 Family powered
Park Lighting & Furniture is a family-owned, Edmonton-based company, with a long history of being the city's number one choice for their lighting needs.  Since forming in 1979, they have grown tremendously in some ways – they have gone from a "small, do-it-yourself electrical shop" to Edmonton's largest lighting store – while in other ways, they have stayed the same. The company was founded on the principles of quality, service, value and design, and they remain just as committed to those principles today.
"We've grown a lot over the years, but we still have the values of a small family company," says Jared Johannesen, owner and sales manager. "We're reliable. We treat people with integrity and respect. We do what we say we're going to do. We've built a reputation for that, and we take that reputation seriously."
"And we're still owner-operated," he adds. "We're on the floor; we're working directly with clients. We provide the same personal service as a mom-and-pop store. That's not very common for a company of our size."
Jared is in the third generation of Johannesens working for Park Lighting & Furniture, and is following in the footsteps of his parents, uncle, aunt, and grandfather. He joined the company in 2003, a year prior to their move from a 7,500 square foot showroom to significantly larger premises in the city's west end. In the 17 years since, he has seen lighting take on a progressively larger role in home design, and he has helped the company evolve to keep up with the tastes and preferences of Alberta's population.
In the last year, the next generation of the company has stepped up – that includes Jared, along with his brothers-in-law Geoff Vogan and Byron Vandekraats, who manage their sister store in Calgary (Cartwright Lighting & Furniture). They are the next chapter for Park Lighting & Furniture, and they have been meeting weekly to discuss next steps and company direction.
Today, Park works with clients across the spectrum of homebuilding and design, everyone from general customers, to homebuilders, contractors, designers, and electricians. According to Jared, they offer fixtures that meet any budget – they have entry level lights, unique top-of-the-line features, and everything in between.
"We have everything you'd find in the Home Depots and Canadian Tires of the world, for competitive prices," Jared says, "And we have the lights that you won't see anywhere else, the kind you find in high-end restaurants and hotels. We have it all."
"We have an extremely large and varied range of products. We have something for everyone walking through the showroom."
Park Lighting & Furniture's extensive selection is enabled by the vast size of their showroom. Between their furniture and lighting, they have roughly-35,000 square feet of space. That size gives the company a number of competitive advantages.
Firstly, they can show more product than virtually any other competitor. They can also carry a tremendous amount of inventory economically, so customers receive their product quickly and efficiently and for competitive prices.
Secondly, the showroom improves the customer's experience in other ways as well. For example, customers do not have to "catalogue-shop." Instead, they can have a "complete and tangible experience," all in one place and in one visit. They can see the size, texture, and colour of any fixture before they purchase, so they can clearly envision how the light will look in their project.
So customers appreciate the showroom and the selection – but it's not all they appreciate about working with Park. The company is further set apart by their aforementioned personal service.
Offering that personal service builds trust, Jared adds. It makes clients feels valued, and leads to longstanding relationships. Also, it means increased flexibility, so if there's ever a mistake that needs correcting, or a change that needs to be made, it can happen quickly.
Jared says, "Each builder has individual needs and individual wants." Park Lighting & Furniture's personal approach allows them to recognize those needs and wants, and adapt their service accordingly.
"Our goal is to make sure the process goes as smoothly as possible," Jared says. "We want to ensure that nobody incurs any additional costs. We want to make everyone's job is as problem-free as possible."
As a result of that approach, Park has successfully formed longstanding relationships with many stakeholders in the industry. Many of the company's clients predate even Jared. Of their newer clients, many have come as a result of referrals from people that have worked with the company's leaders in the past.
"We've been around a long time, and the construction industry in Edmonton is quite small," Jared says. "People know us. People trust us. That opens a lot of doors."
The next step
The majority of Park Lighting & Furniture's team members are as longstanding as their clients. Some are members of the Johannesen family – Jared has been there 17 years, his father has been there around 40 years, and he has two brothers-in-law with more than 10 years' experience each. Byron Vandekraats, and Geoff Vogan, the other two managing partners, are equally involved and have been integral parts of the team for the last two decades.
Of the team members who aren't blood-related, the tenures are just as impressive. Many staff members have been with the company between 12 and 18 years and some over 20.
Jared credits that loyalty to several factors. For example, the company budget includes funds to host staff functions two or three times per year. Jared says those events have been very well received.
Jared also believes that it helps to be an active member of the community. The team at Park Lighting & Furniture appreciates that the company gives back, which they do by raising money for various charities that mean something to them. Four Saturdays a year, along with their sister store in Calgary, they donate the sum total of the day's sale of each store to one of its chosen causes – two local, two international. In the past 10 years, they have contributed thousands of dollars to organizations such as the Hope Mission, World Renew, and Rehoboth Christian Ministries.
Moving forward, Jared says the company will continue to look for ways to give back to their community, and to enhance their culture as a result. He also says the company will continue to look for ways to grow. He is confident there is still market share in both Edmonton and Calgary left to capture, particularly in the multi-family sector.
"We've already supplied some fairly large scale projects, and we've started to build a good reputation," he says.
Recently, for example, Park Lighting & Furniture supplied a large amount of product to the Stantec Tower, which is now the tallest building in Western Canada. Previously, they also worked on the Pearl Tower, which was the tallest residential building.
"We did those with virtually no issues at all," Jared says. "When those kinds of projects go that smoothly, that's a big boost to our résumé. We want to continue building on that."
At the same time, the company is also looking beyond Alberta, at selling their product all across Canada. Jared believes there's more opportunity to be seized in the e-commerce space.
"We do currently sell online, and we've seen success with that, but we haven't yet jumped in with two feet," he says. "I think that's the next big step."
For more on Park Lighting & Furniture, their showroom, and their services – and to find out how they can assist you with all your lighting and furniture needs – visit https://www.parklighting.ca/