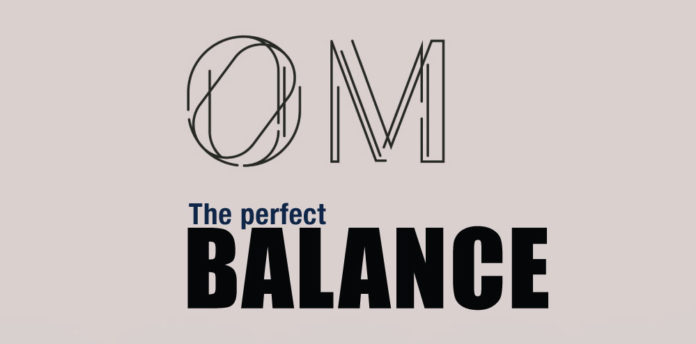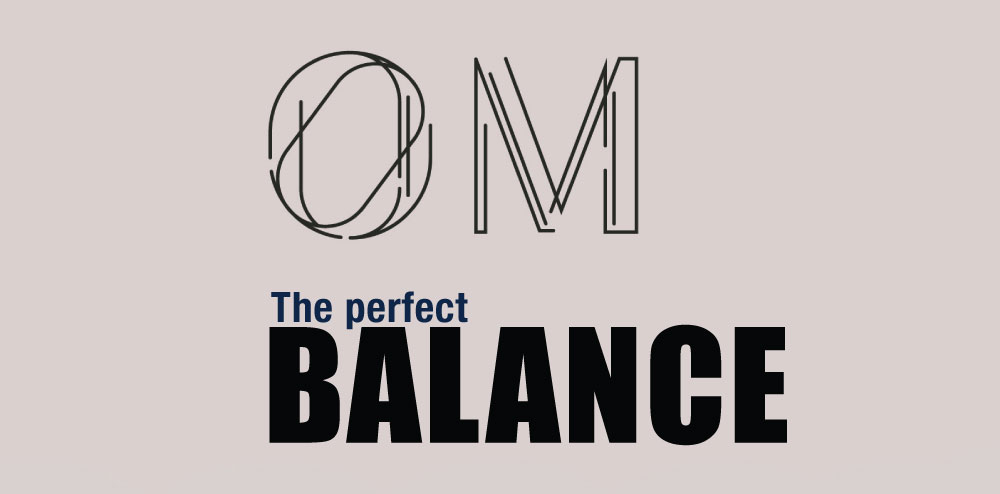 The perfect balance
OM Outremont is a high-end rental apartment located in the heart of Montreal's Nouvel Outremont neighborhood.  The project offers 102 large, highly-refined rental units, all of them providing stylish comfort and spacious living areas, with each unit larger than the market standard. The building itself is immaculately-designed, it is equipped with ample amenities, and it is strategically located – the location in Nouvel Outremont is "ideal" and "offers the perfect balance of city life and green space," according to consultant Michel Lapointe.
Michel runs the real estate for the firm behind OM, which has been operating in the area for many years. Their company used to own an older industrial building on the site. When the area was converted into a residential neighborhood, the city approached OM and encouraged them to redevelop their land, which was in the center of the new neighborhood. The city's goals neatly aligned with OM's, and the idea for OM Outremont was born.
According to Michel, the property they came up with is a "distinctive project in Montreal," and it stands out for a number of reasons. Those reasons include the refined interiors, the building amenities, and the appeal of the Nouvel Outremont neighborhood.
The interior features include: large balconies; high quality premium heating and cooling systems; top-end appliances; a washer/dryer in each unit; excellent soundproofing; and more than one bathroom in the majority of units.
The building also offers a depth of amenities. That list includes: a fitness studio; an oversized foyer; a bike workshop with dedicated storage area; storage spaces; commercial ground floor with direct access within the building; indoor parking spaces; a car-sharing service in the parking lot; a charging station for electric vehicles; an access control point for parcel delivery; and a lot more.
Then there's the up-and-coming neighborhood of Nouvel Outremont, which is highly sought-after. There are metro stations nearby, there are an abundance of schools, some of the city's top restaurants and shops are only steps away, and the project offers direct access to parks, pedestrian walkways, and bike paths. "It's an ideal location for everyone," Michel says.
The test of time
OM Outremont was designed by MSDL Architects. They were the natural choice, Michel believes, because they were the firm behind the new MIL Campus, which is also being developed in Nouvel Outremont, not far from the site of OM Outremont.
"We wanted to have some synergy with the new university campus," Michel explains. "We wanted to have a look and finish that complimented the new university. So we brought MSDL on board early and we worked with them closely throughout the process."
At the time, most developers were trending towards smaller units, but OM made the conscious decision to buck that trend. Michel credits MSDL for embracing that vision, and for designing some really high-quality and really spacious living areas. These days, he believes that buyers are really looking for that space, so their decision to go in that direction has been vindicated.
Michel also credits the project's success to Divco, the builders on the project. They were chosen for the project due to their reputation, as well as their depth of experience on other projects of similar scales.
"This is a larger concrete building," Michel says. "It's six storeys. It's institutional-grade. We have 14,000 square feet of ground floor retail. We needed a builder that had done this level of project – and not just once, but many times over. They needed to have the capability to handle something of this scale."
The institutional-grade quality was vital, Michel stresses, because their firm would be holding onto and renting the units. They weren't going to sell them and walk away.
"We're going to be here for the long-term," Michel says. "We needed the building to be very efficient, very detailed, and we needed it to last. We didn't want to be dealing with problems five years from now because we didn't deliver the right level of quality."
Because of that focus on durability and quality, OM Outremont features much higher-end materials and finishes than many comparable projects.
"A lot of people have told us 'You could have saved a lot of money by choosing a different product, or by doing this differently,'" Michel says. "I tell them 'You're right, but that wasn't the mandate.' The mandate was to create a really high-end building that would stand the test of time. And that's what we've done."
Quality of life
Currently, OM Outrement is in the final phases of construction. The onset of the COVID-19 pandemic, and the resulting instability in the supply chain has caused some delays, but delivery is now well on track. The second and third floors of the building are due to be ready for occupancy by November, and the rest of the floors are expected to be completed by the Christmas break.
When it comes, OM has been hesitant to start marketing before they had a final date. Despite their limited outreach, however, a quarter of their units were already pre-rented in August.
"We had people knocking down our doors to get on the list," Michel says. "They wanted to make sure they wouldn't miss out. Before we even started pushing the marketing, we had already done really well."
Michel credits that commercial response partly to the growing interest in the Nouvel Outremont neighborhood, and the limited housing stock that currently exists there. OM Outremont is one of the only options for people who want to move to the neighborhood. The same goes for people who already live in the area, but who want to sell their home and stay there.
At the same time, Michel also credits the premier quality of the building. When it comes to the people who want to sell their homes while the market is hot, but who don't want to leave the area, Michel believes they feel comfortable making the move because OM Outremont offers them the same high quality of life they are used to.
"There are other rentals here, but none that are the same level of quality and finish," Michel says. "For someone who's used to living in a large home in Outremont, I believe this is the only building that has the level of quality they would accept."
The team at OM is proud to offer that level of quality, Michel adds, and their goal is to offer it again on their next project. They have another property about four blocks over, which will be their next project. That land includes a large old paint factory – where the firm is currently operating from on a short-term basis – as well as over 100,000 square feet of unused space. Their vision for the unused space is another residential development of the same scale and quality of OM Outremont.
"The way we're looking at it is we're setting the bar on OM Outremont," Michel says. "Our goal is to clear that bar on our next project. We want to keep getting better as we go."
For more on OM Outremont and everything it has to offer, visit https://om-outremont.com/en/